April Cornell is Back with an Exciting New Summer Line !!!
Our Selection of Unusual Accessories is ever changing Please Stop in When On Island!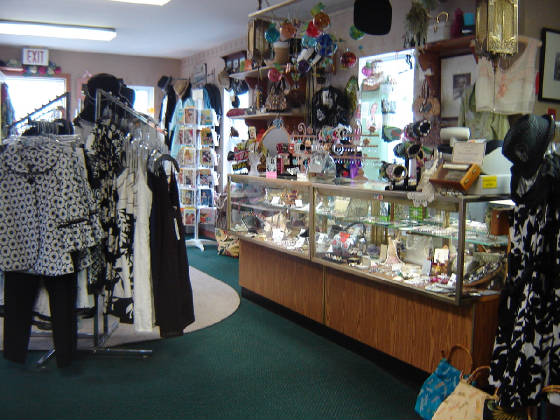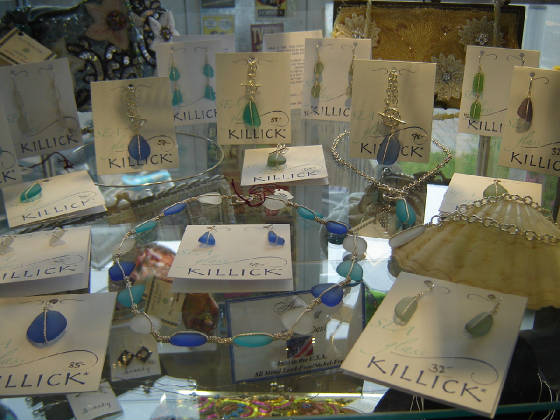 Our New Lines Of Jewelry Include Sterling Seaglass Killick, Snooty Jewelry (Swarovski & Sterling),Hand Painted Sterling On Glass,Freshwater Pearls and of course Vintage Jewelry !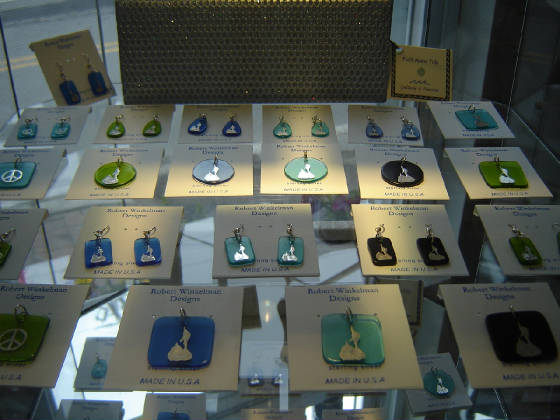 We Now Carry Sweet Grass Farm Lotions,Soaps, Farmhouse Products and Fragrance Sticks.