Look for us on Chapel Street we have so many new items with our larger "digs" this year.We are using the old space for a brand new entity that we have been wanting to open for years! islandog, "gifts for pets and their humans" will carry gifts for pets as well as many fun pet themed items for humans!
Full Moon Tide and Strings N' Things are "sister stores" providing a unique Island shopping experience, each with its own personality.Among the offerings are Clay-Dyed Hemp,Bamboo,Washable Linen and Comfy Cotton Clothing, plus a fabulous assortment of Giftware, Jewelry, Handmade Soap, Beanpod soy candles, Chimes and More ! You'll also find a nice assortment of really funny cards and Block Island Memorabilia.Great selection of stylish, humorous and B.I. T-Shirts.Reasonable Prices as Always.When on Island visit our Fountain Square location !
Sit Back, Relax and Browse Through Full Moon Tide and Strings N' Things !
We Are Thrilled To Be Introducing Sweet Grass Farm and Little Earth Products !!!
Visit Our Cozy Block Island Location !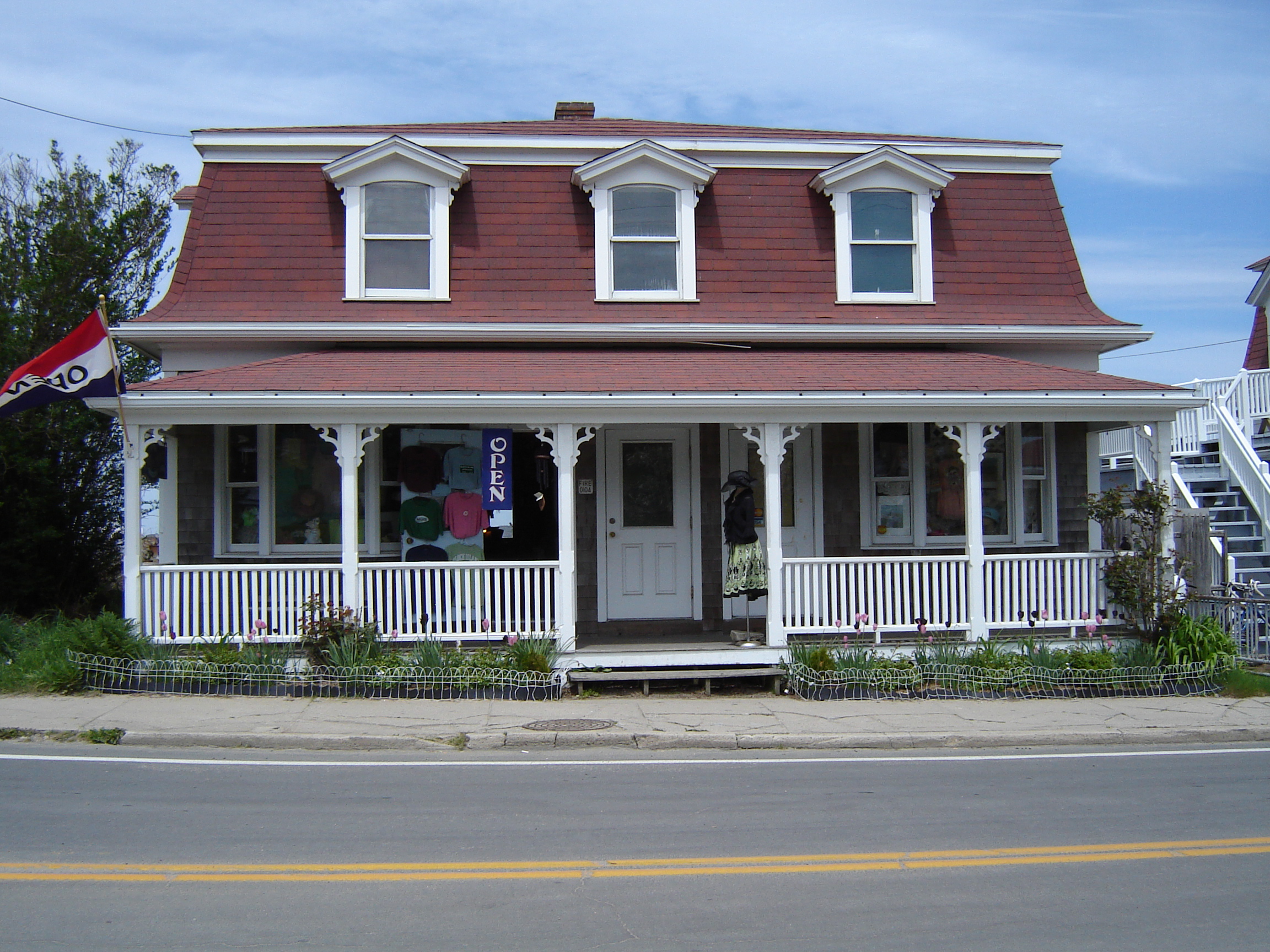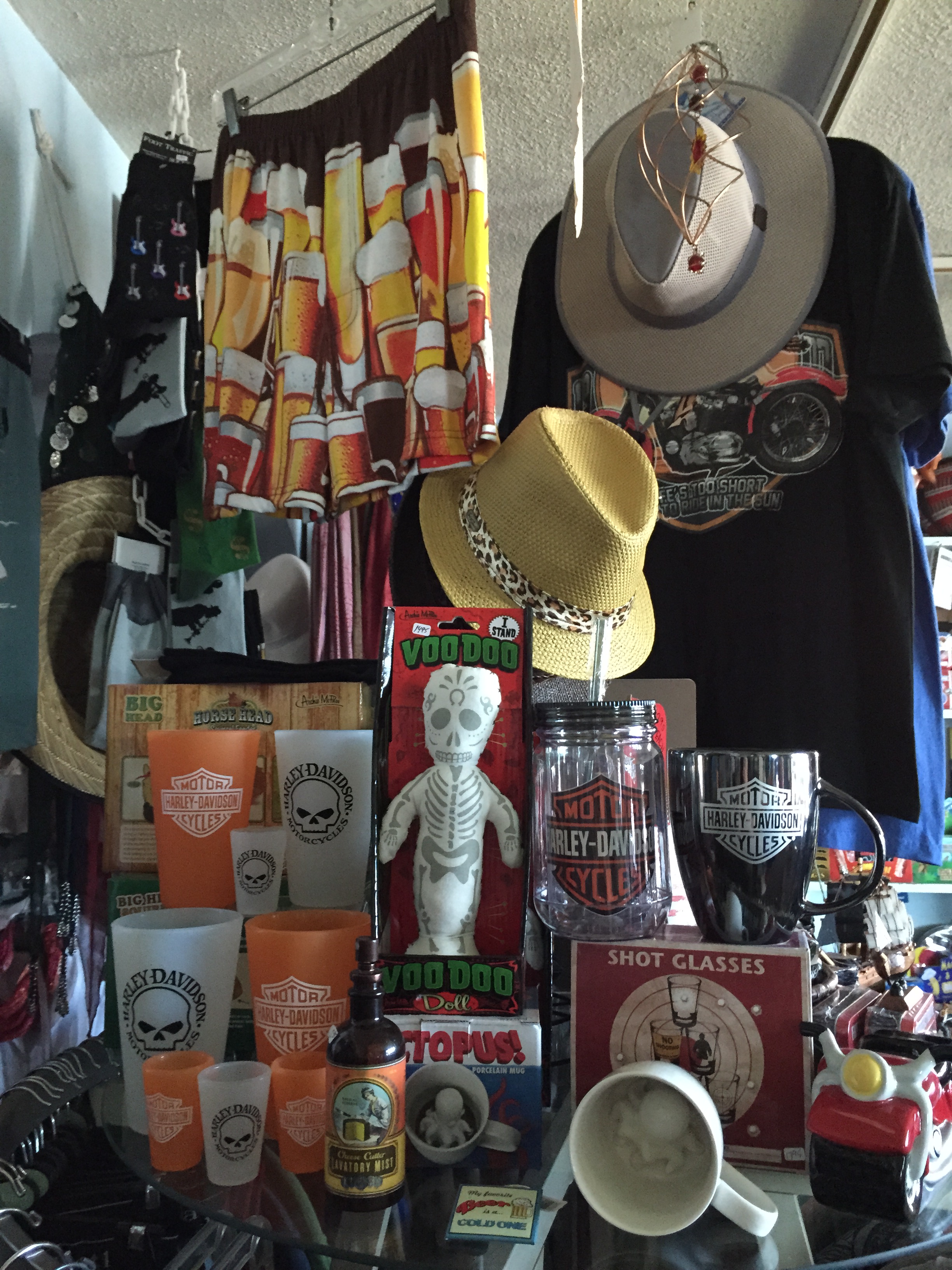 Fountain Square
P.O. Box 813
Block Island
Rhode Island
02807
USA
Phone: (401) 466-5666
Fax: (401) 466-5143
Open Daily 10 a.m. to 8 p.m. Off Season hours vary, please call.
Phone Us!We ship priority mail.No "handling" charge
We accept Visa & Mastercard.